On February 7-8, 2023, we visited the Izena Village Office, Board of Education, Izena Elementary and Junior High Schools, and the Social Welfare Council to discuss disaster countermeasures in Izena Village.
 Soon, Izena Village and the University of the Ryukyus will achieve together to formulate regional disaster prevention plans, decision optimal evacuation routes, Disaster and health education using ICT in elementary and junior high schools, and formulate individual evacuation plans for disaster vulnerable people requiring special care in the strike of a disaster.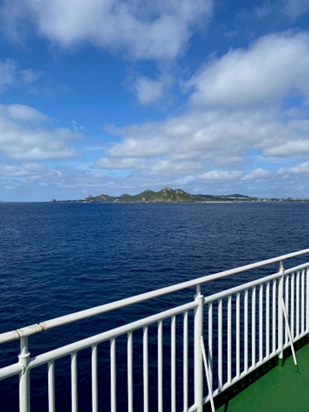 Izena Island is about 50 minutes by ferryboat from Okinawa Main Island.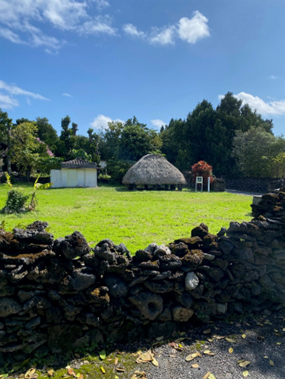 "Kami Ashagi" believed to be the descending place of God.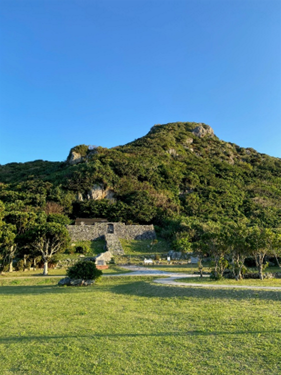 Izena is an island deeply connected with the Ryukyu dynasty.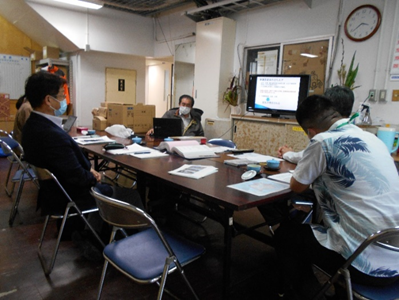 Meeting at the Izena Village Office Disaster Prevention Section.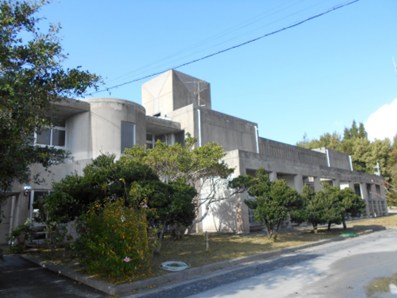 Industrial Support Center (50m above sea level), the final evacuation destination for Izena Village.