Biostatistics
Teacher
Name:Koji Yonemoto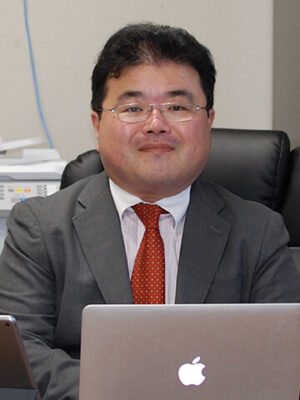 Education
Biostatistics, Seminar on Biostatistics and Advanced Biostatistics
Research
This laboratory develops statistical methods and is involved in a great deal of medical research as a biostatistician.
Title of thesis for Master or Doctor of Health Sciences
Depending on the interests of each student, it is possible to conduct research on various subjects.
Message
This laboratory conducts collaborative research with a variety of specialist researchers, providing the opportunity to access a lot of research. Through research activities in this laboratory, you can acquire logical presentation skills, statistical analysis skills, and research planning and execution skills; that is, the skills required as a researcher.