The Graduate School of Health Sciences is the only graduate school in Okinawa registered with the JICA Graduate School of Development Cooperation Program to accept international students. In August 2023, Mr. Taofic, a second-year master's student, completed her internship in Tokyo. Below are his impressions.
"In the framework of the JICA summer internship program, I participated in the internship at SORA TECHNOLOGY Co., Ltd in Tokyo, from July 31 to August 10 as a JICA scholar. In line with my interest which is malaria control and eradication, this company uses the technology of drones to combat malaria, mainly mosquito larval source management. During this two-week internship, I learned about the detection of mosquito breeding sites and larviciding using drones. Additionally, I was able to conduct market analysis in Togo in terms of larval source management with drones and motivated the company through stakeholders mapping, to implement the larval source management project in the country.
For this opportunity, I would like to express my gratitude to JICA and the University of the Ryukyus, particularly the Graduate School of Health Sciences.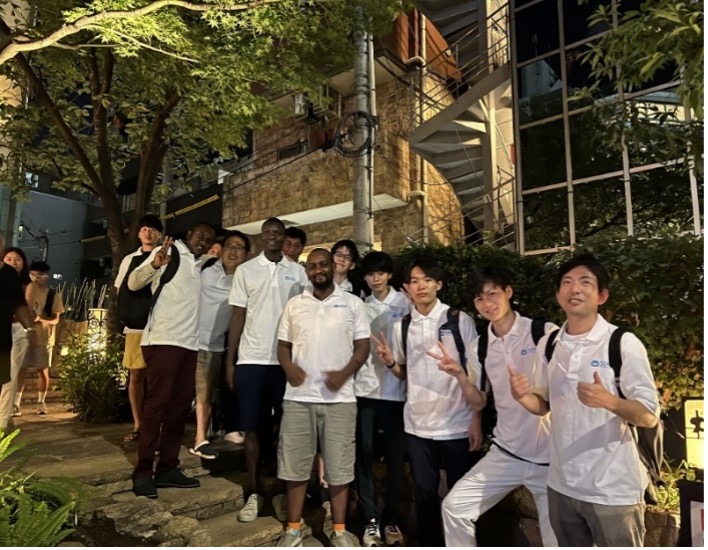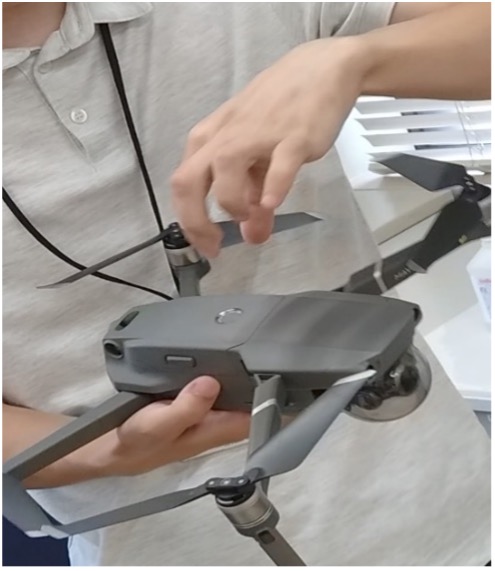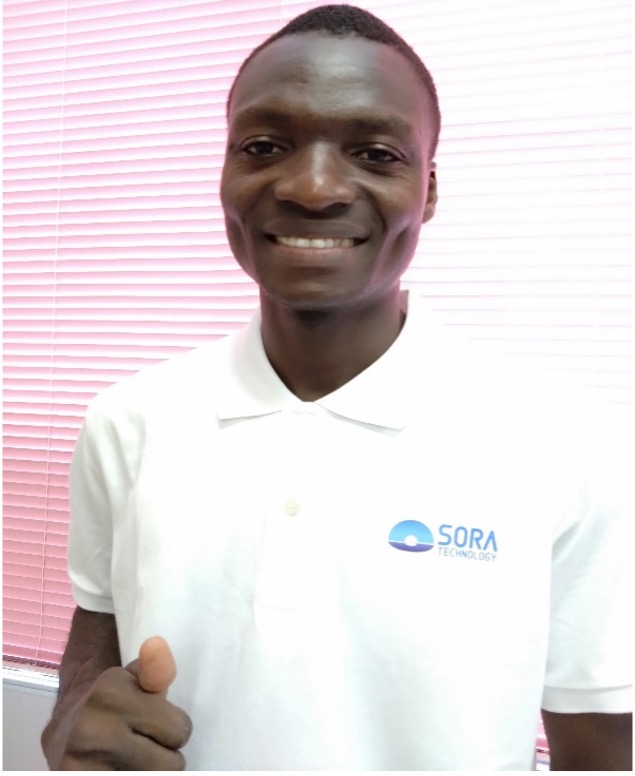 By Taofic Bouwe and J Kobayashi